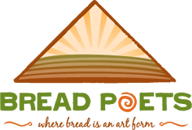 july bread calendar

Call us at 222-4445 to place your order today! Please DO NOT place orders via e-mail. Due to the unreliability of technology at times, we cannot guarantee orders that were e-mailed.
Follow us on Facebook to get the latest Bread Poets news!
Click here to download and print the July bread calendar
*Bread Poets will be closed July 4 and July 5
Follow us on Facebook for daily bread specials.